Beats By Dre - Straight Outta Somewhere

As the movie about the infamous rap group N.W.A set to release, we used the cultural momentum to fuel a campaign of our own. For Beats' founder Dr. Dre, naming the record "Straight Outta Compton" was a statement of pride for his hometown. But you don't have to be from Compton to rep your city.

Photography


We worked with famed photographer Jonathan Mannion to create a crisp, powerful style for the work. We've added our Straight Outta insignia customized for each talent to represent their hometowns. These flodded insta, facebook and twitter inviting others to join in.

Social

We created an insignia generator where users could upload their own images and customize the name of their hometowns. Within hours of launch Straight Outta Somewhere was trending on Instagram, and it became the first ever brand created content that simultaneously trended on all 3 social media channels.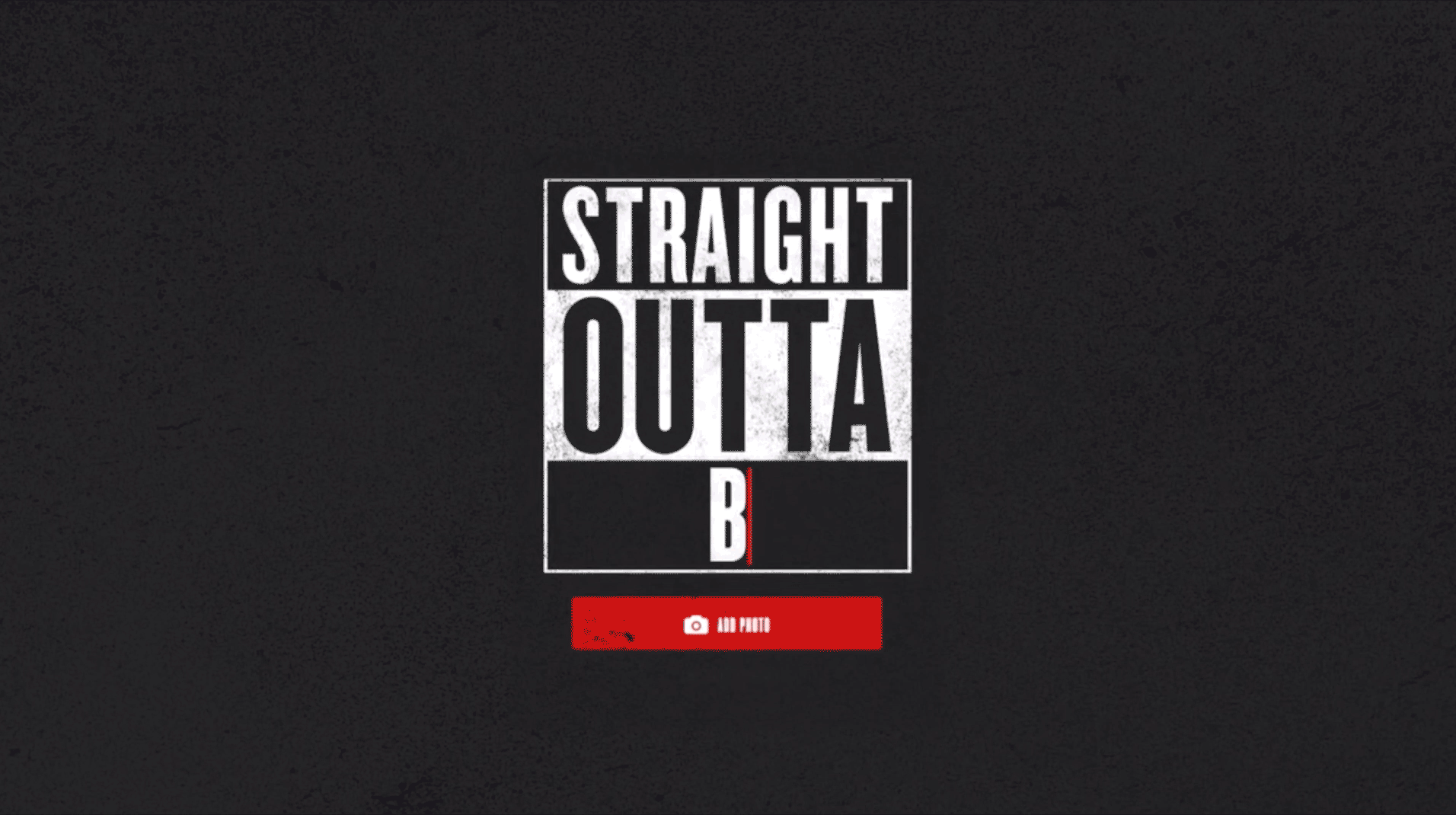 Films


As Jonathan Mannion photographed our army of talent, a small crew recorded unscripted interviews with them about their hometowns. We used these interviews to create city-specific online films.