︎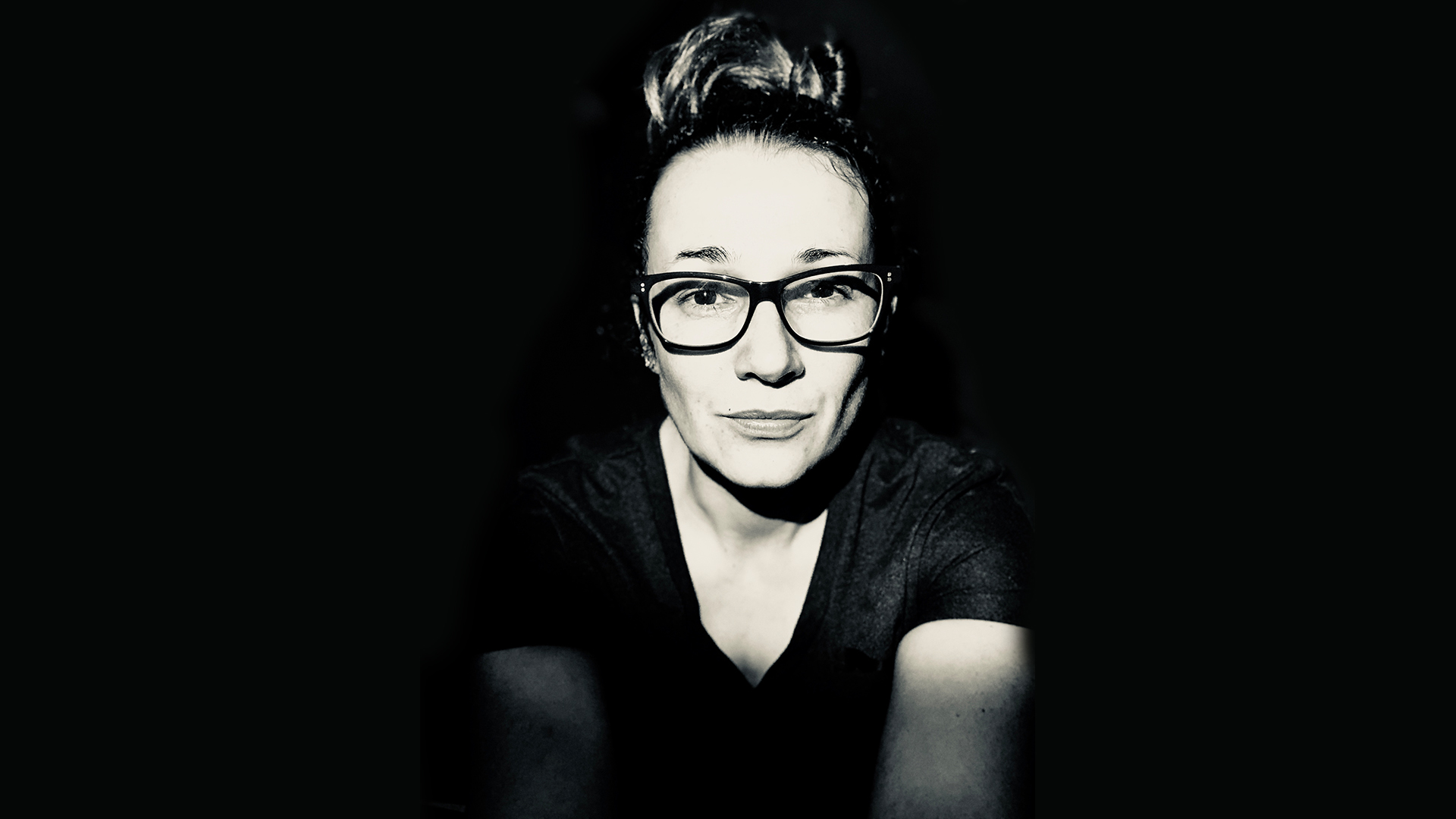 Hello.

I am a creative director with over 18 years of experience creating powerful, effective global campaigns & brand experiences.

Diversely creative.
Sets the vision.
Leads with compassion.
Big believer of craft and a relentless attention to detail.
Loves ideas.
Multitasks.
Reinvents.
Stays calm.
Gets things done.
Innovative.
Thinks ahead.
Adapts.
Values the team, at work and at home.
The collective is power & intelligence beyond one human.
Loves to work with people.
Efficient consistently.
Speedy when need be.
Takes responsibility.
Emotionally intelligent.
Curious.
Mentors, yet still eager to learn.
Won awards.
Proactively solves challenges.
Speaks the language of design, technology and human.
Oh, and Hungarian.
Loyal.
Driven.
Passionate.



︎