Creative director @72andSunny.
Art director by trade.
Doodler by night.

Los Angeles, Calif.

︎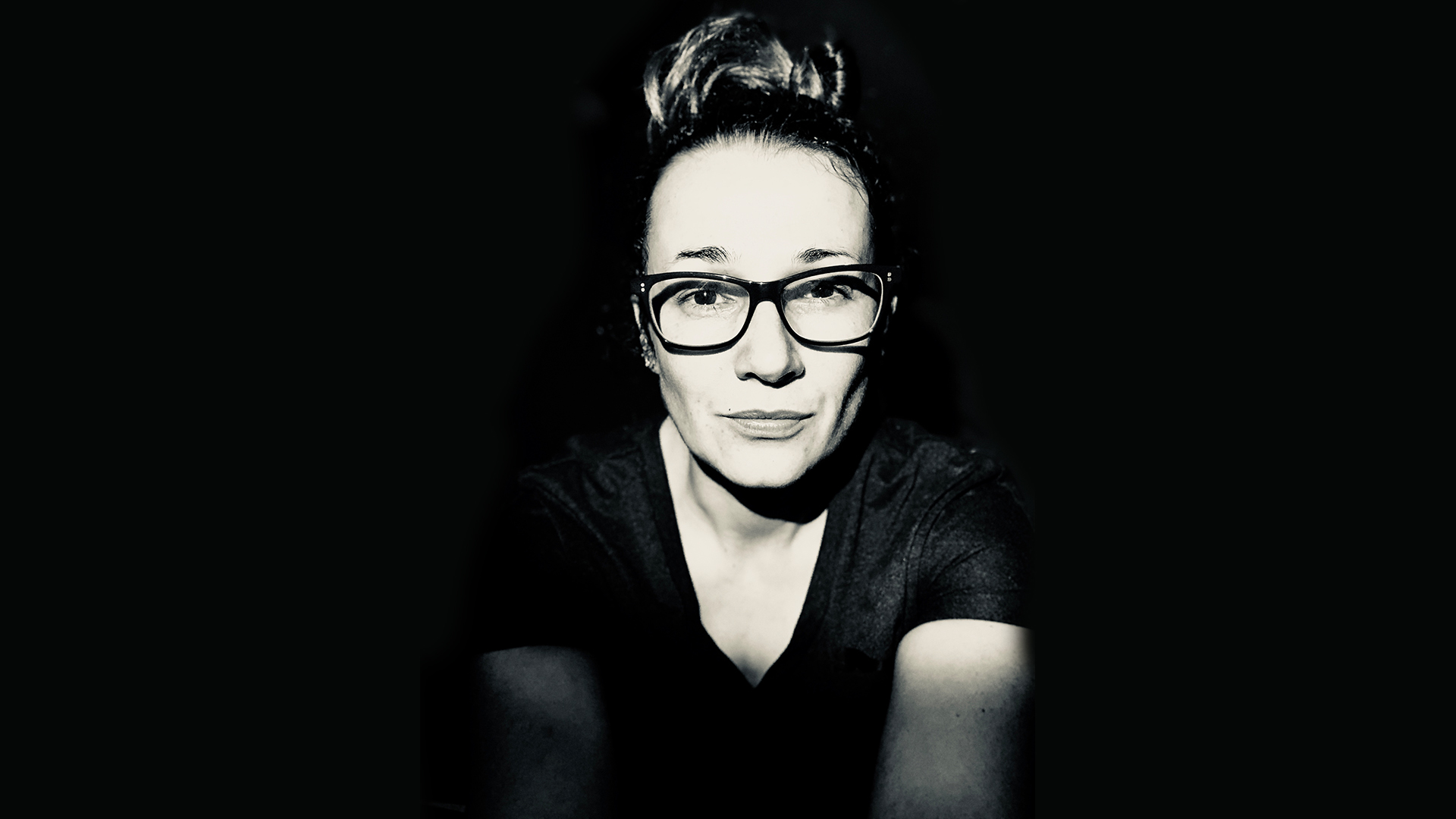 I was born and raised in Hungary. Opportunities are scarce over there, as are good men, so after I got my diploma I headed to the land that promised to offer nothing but. Applying my degree in art I found work as a graphic designer, and found my man too. Still something drove me to explore more. I thought it was just the perfectionist in me coming out, telling me that I had to better my skills. So I kept working and went back to advertising school to hone my conceptual thinking. Before too long I had a book I was proud of and even managed to win a few One Show Awards in their college competition. These days I find myself loving my work and still roused by the constant challenges. My favorite thing about advertising is concepting, birthing a brilliant ad campaign with a single thought. Whether it's in a room full of creatives throwing spaghetti ideas at the wall, sitting on bean bags with my partner and a grueling deadline, or a late night session with just me and my notepad. I am here because I believe the universe can use another dent and I am actively working on overcoming my inherent modesty. I am a creative.


︎